Process Engineering
---
Wu Zunyou, chief expert in epidemiology at the Chinese Center for Disease Control and Prevention, said in response to the question "When do you not need to wear a mask and when do you need to wear a mask?" It is getting hotter and hotter, and everyone is wearing a mask. I have been very concerned, plus some student cases, everyone is more concerned about this issue. In principle, there is no need to wear a mask in a well-ventilated place, as long as the ventilation is good, it should be safe.
Wu Zunyou said, let's talk about the situation where masks are not needed. Outdoor spacious places, such as playgrounds, parks and streets with few people, do not need to wear masks; in addition, there is no need to wear masks at home. Work in low-risk areas without wearing masks in places like offices, construction sites and factories. No need to wear a mask when exercising outdoors. Primary and secondary schools of particular concern to people in low-risk areas do not need to wear masks. This is a principle for those who do not often go to other strange places, live in relatively fixed environments and are in low-risk areas. In this case, basically no mask is needed.
For places where special attention needs to be paid to wearing masks, Wu Zunyou said that in places with poor air circulation and airtight, closed transportation vehicles such as planes, high-speed trains, subways, and buses should be used. Then there are closed public places, such as where people take elevators, with poor ventilation. Special attention should also be paid to hospitals. When you go to the hospital or accompany your relatives and friends to the doctor, you must wear a mask in a hospital environment. There are also public service windows, such as supermarkets wearing masks and cash registers at bank counters. For the problem of wearing masks, don't be too entangled. One of the main principles to master is the low risk of ventilation. As I mentioned earlier, special attention should be paid to closed places, and other places should be determined according to the situation.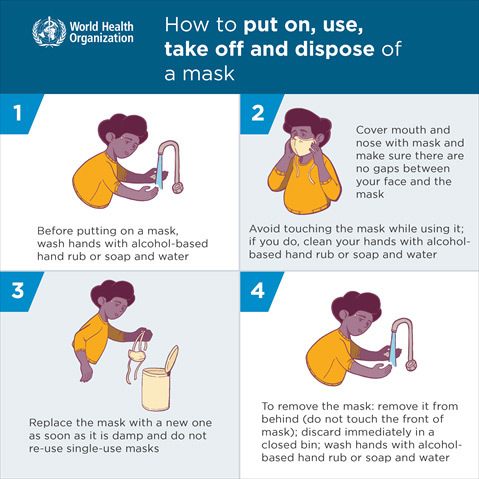 Return
Latest information
NEWS INFORMATION
---